Welcome to the
1970 Dodge Charger Registry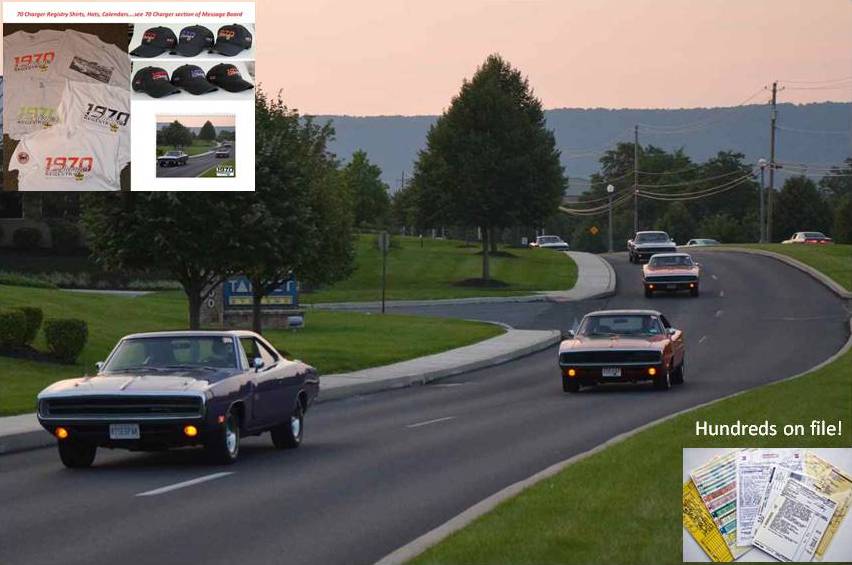 This site is here to help document as many 1970 Dodge Chargers that are in existence or gone. The registry is free and open to all 1970 Chargers in any condition. We have a history page, production numbers, spec pages, option codes, pictures and even a message board. We also have a Fender Tag decoder, as well as Broadcast Sheet decoders for all 3 models! If it's 1970 Charger related, you will find it here. We are the definitive home for all '70 Charger owners and fans.
This site is always under construction, so check back often.
Over 3,562 1970 Dodge Chargers Registered So Far!!!! 7.69% of total production.
As of July 1 2017
Join the 70 Charger Registry Club Today!
Make Yours The Next! We Might Even Have Paperwork For You.
&nbsp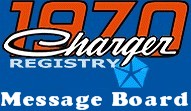 Registering 1970 Chargers from Around the Globe Since 2001