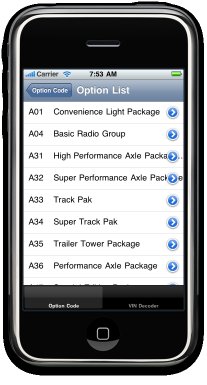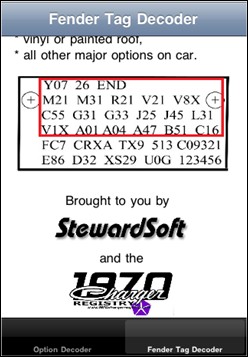 To download the app, just a couple of steps:
[For iTouch, you need either Wi-Fi to do this or have the iPod connected to your computer.]

1. Just select the App Store icon on your iPhone or iPod Touch (bottom RH corner).

2. Search on "1970" and you will see the red, white and blue icon.

3. Tap the icon.

4. Tap the "Free" button.

5. Tap the "Install" button.

6. You may get asked for your password at this point.

7. The application installs onto your iPod.